Recently, DongFangXianKe successfully passed the AEO advanced certification assessed by the customs and won the AEO advanced certification enterprise certificate.

AEO is defined in the "FRAMEWORK OF STANDARDS TO SECURE AND FACILITATE GLOBAL TRADE" formulated by the World Customs Administration as: "Participating in the international circulation of goods in any way, and recognized by the customs authorities as accord with either the World Customs Organization or the corresponding supply chain security standards,including manufacturers, importers, exporters, customs brokers, carriers, tallyers, intermediaries, ports and airports, cargo terminal operators, general operators, warehousing operators and distributors".
Customs AEO Advanced Certification means that companies must pass the certification standards of the General Administration of Customs, including internal control, financial status, compliance with laws and regulations, and trade safety standards. There are 31 certification standards in 4 categories.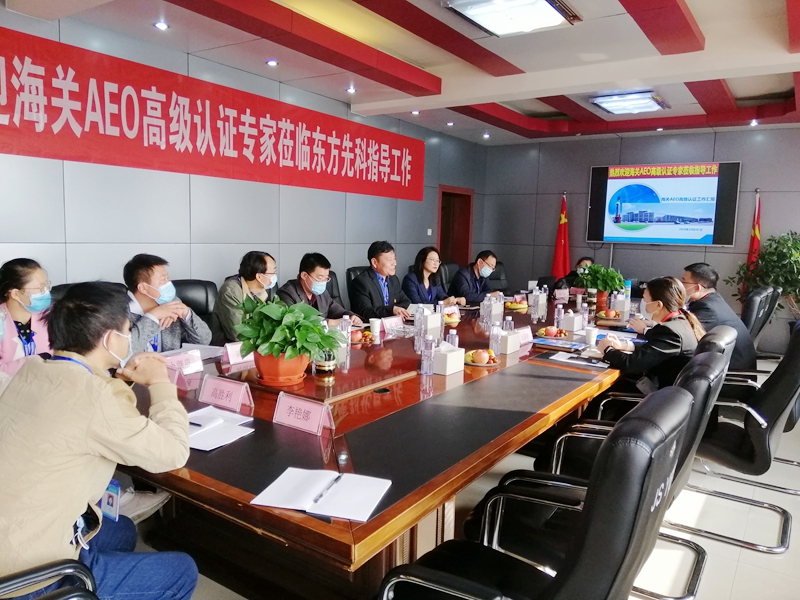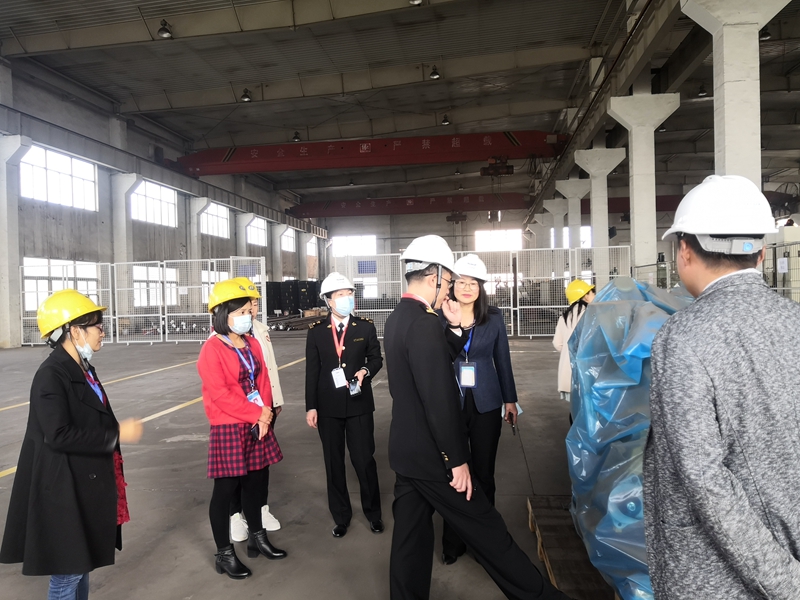 During the COVID-2019, DongFangXianKe expanded the market externally and strengthened internal management. Relying on its influence in the petroleum equipment industry and the company's strength, after a year of preparation, starting from September, under the leadership of the company, the fast-forward button for the customs AEO advanced certification work has been opened. Through self-evaluation, consulting training, target determination, software evaluation, information system, hardware transformation, video surveillance, etc. After more than a month of overtime work and full cooperation, we finally passed the certification smoothly.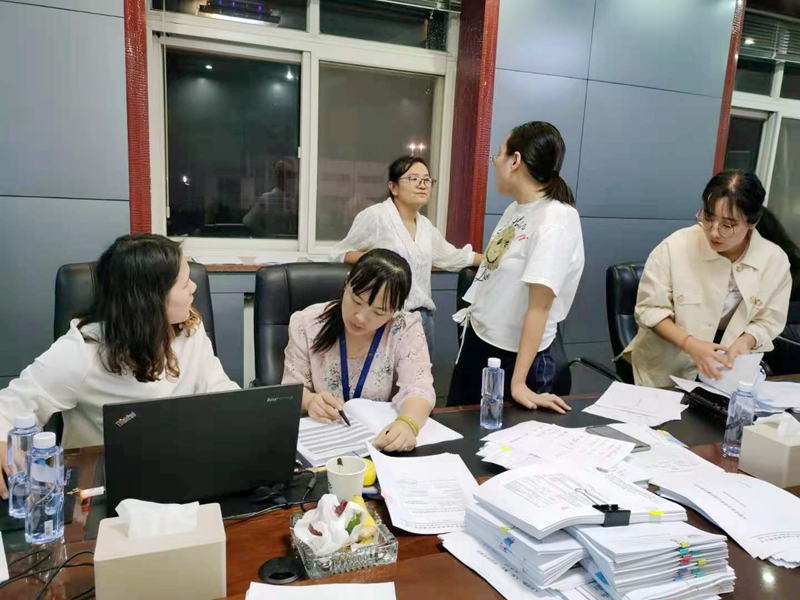 In the future, in the process of exporting products,DongFangXianKe can quickly clear customs, reducing transit time and storage costs; second, in customs AEO companies, can provide relevant and valuable information channels to each other to achieve rapid customs clearance; third The special measures given by the customs can be enjoyed during the period of obstruction or increased risk level; fourth, priority can be given to participating in any new cargo clearance reform project.
Through this customs AEO advanced certification, the company's management level has been improved, the company's team awareness has been strengthened, the company's professional team has been exercised, and the company's comprehensive strength has been demonstrated.